COMPANY
PRODUCT
CONFERENCE
EVENT
IMAGE
STATIONERY
BROCHURES
FLYERS
POSTERS
ADVERTISING
INFORMATION
GRAPHICS
POSTCARDS
BOOKMARKS
XMAS CARDS
COMPETITIONS
PRODUCTS
PROMOTIONS
EDUCATION
BIG PHOTOS
SURROUND IMAGES
ILLUSTRATIONS
T 01908 677 994
M 07973 4444 01
FLYER
BROCHURE
INFORMATION GRAPHICS
PAMPHLET
BROCHURE
POSTER
PACKAGING
Click here to link to our digital imaging manipulation facility.
Mike Spike is its creative director of our sister site

Communication through print is designed to be targeted at the intended audience.
Here are some examples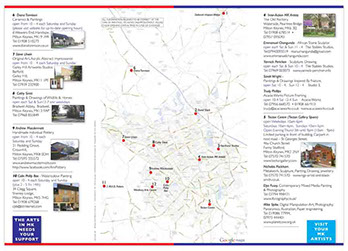 FRONT BACK OPEN TO FIND A MAP INSIDE
BUCKS OPEN STUDIOS - SUMMER VISUAL ART EVENT IN MILTON KEYNES - LEAFLET TO DESCRIBE: WHAT, WHO & WHERE TO FIND IT.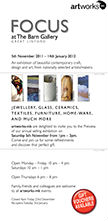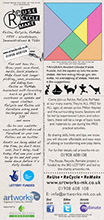 WORKSHOP EVENTS FLYER
'Reuse Recycle Remake' theme extended to cutting up and re-use flyer as bookmark/ruler/puzzle.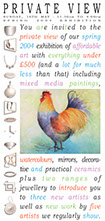 ART GALLERY INVITE (flyer had similar design) employs pictograms of different disciplines.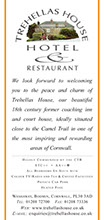 PAMPHLET that opened into map and picture gallery of amenities and information.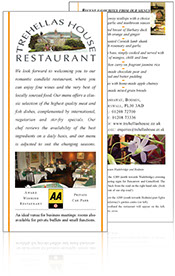 PAMPHLET
for the restaurant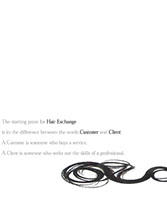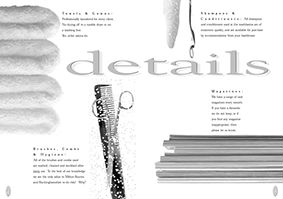 BROCHURE (front cover & sample spread) designed for HAIR EXCHANGE salon Milton Keynes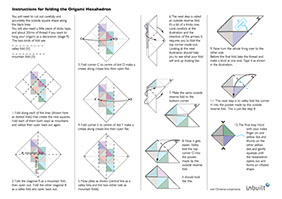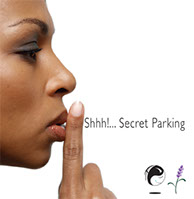 STEP-BY-STEP INSTRUCTION SHEET for INBUILT Christmas Card Initiative.
INFO PAMPHLET for PHOENIX HAIR + BODY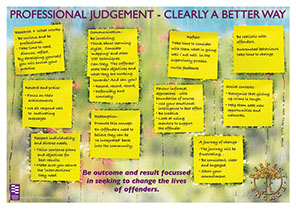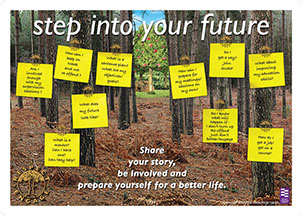 5 POSTERS designed for NORTHAMPTONSHIRE PROBATION TRUST
TWO POSTERS designed for a particular programme. One poster (left) for displaying to clients, the other (right) displayed for staff.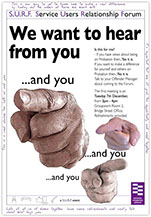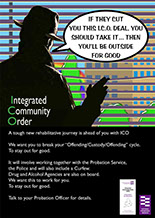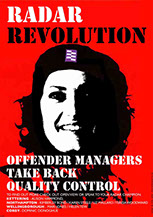 Examples of VARIOUS POSTERS designed for different TRUST initiatives.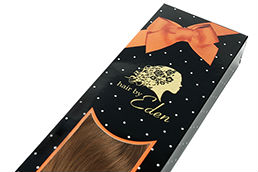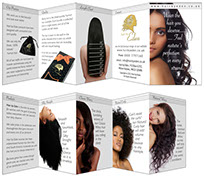 PACKAGE designed for HAIR BY EDEN - Hair extensions
(Business card sized) Concertina promo handout
for HAIR BY EDEN
WEBSITE DESIGNED BY MIKE SPIKE • ALL IMAGES © MIKE SPIKE