COMPANY
PRODUCT
CONFERENCE
EVENT
IMAGE
STATIONERY
BROCHURES
FLYERS
POSTERS
ADVERTISING
INFORMATION
GRAPHICS
POSTCARDS
BOOKMARKS
XMAS CARDS
COMPETITIONS
PRODUCTS
PROMOTIONS
EDUCATION
BIG PHOTOS
SURROUND IMAGES
ILLUSTRATIONS
T 01908 677 994
M 07973 4444 01
CLIENTS:
ARTWORKS-MK
BATH ABBEY
BEDFORD BODY SHOP
BUCKS OPEN STUDIOS
CARE TO BE DIFFERENT
WALNUT TREE DRY CLEANERS
PHOENIX HAIR + BODY
WASH & TAN
NORTHAMPTONSHIRE PROBATION TRUST
TREHELLAS HOUSE HOTEL
SPOTLESS
PLANET COW
XPLAIN
LAMBET SCIENTIFIC SERVICES LTD
NEWPORT MUSTER
LIZ MALE CONSULTING
INBUILT
Click here to link to our digital imaging manipulation facility.
Mike Spike is its creative director of our sister site

We develop an identity for businesses across their entire use requirements.
This is a case history example of our work for one of our clients.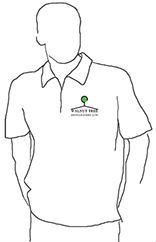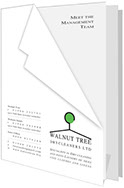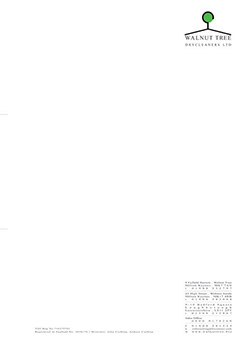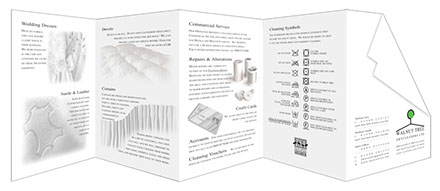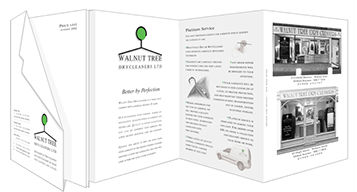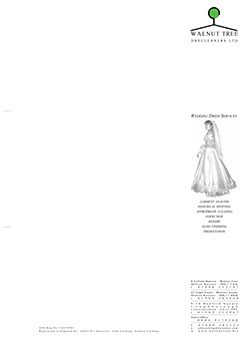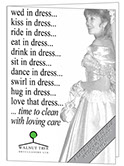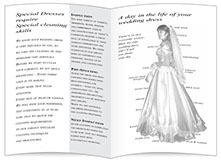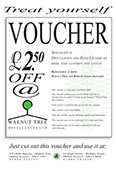 LETTERHEAD COMPLIMENT SLIP
BUSINESS CARD - CLOSED / OPEN
CONCERTINA BROCHURE - FRONT COVER FRONT COVER FLAP HOLDING UPDATABLE LITERATURE eg PRICING/ OFFERS
CONCERTINA BROCHURE - REVERSE
LETTERHEAD FOR WEDDING DRY CLEANING SERVICE PAMPHLET FOR WEDDING DRY CLEANING
TWO KINDS OF GARMENT SWING TICKET -
CHECK IN, READY FOR COLLECTION.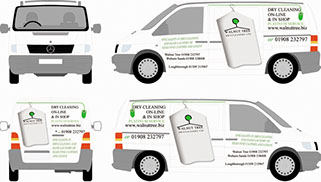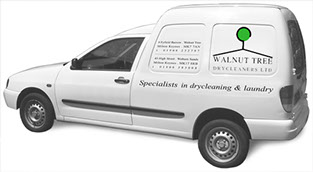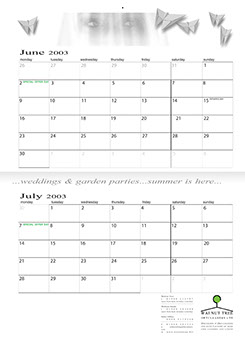 SAMPLE PAGE FROM CALENDAR (JUNE / JULY THEMED WITH WEDDING)
WEBSITE DESIGNED BY MIKE SPIKE • ALL IMAGES © MIKE SPIKE